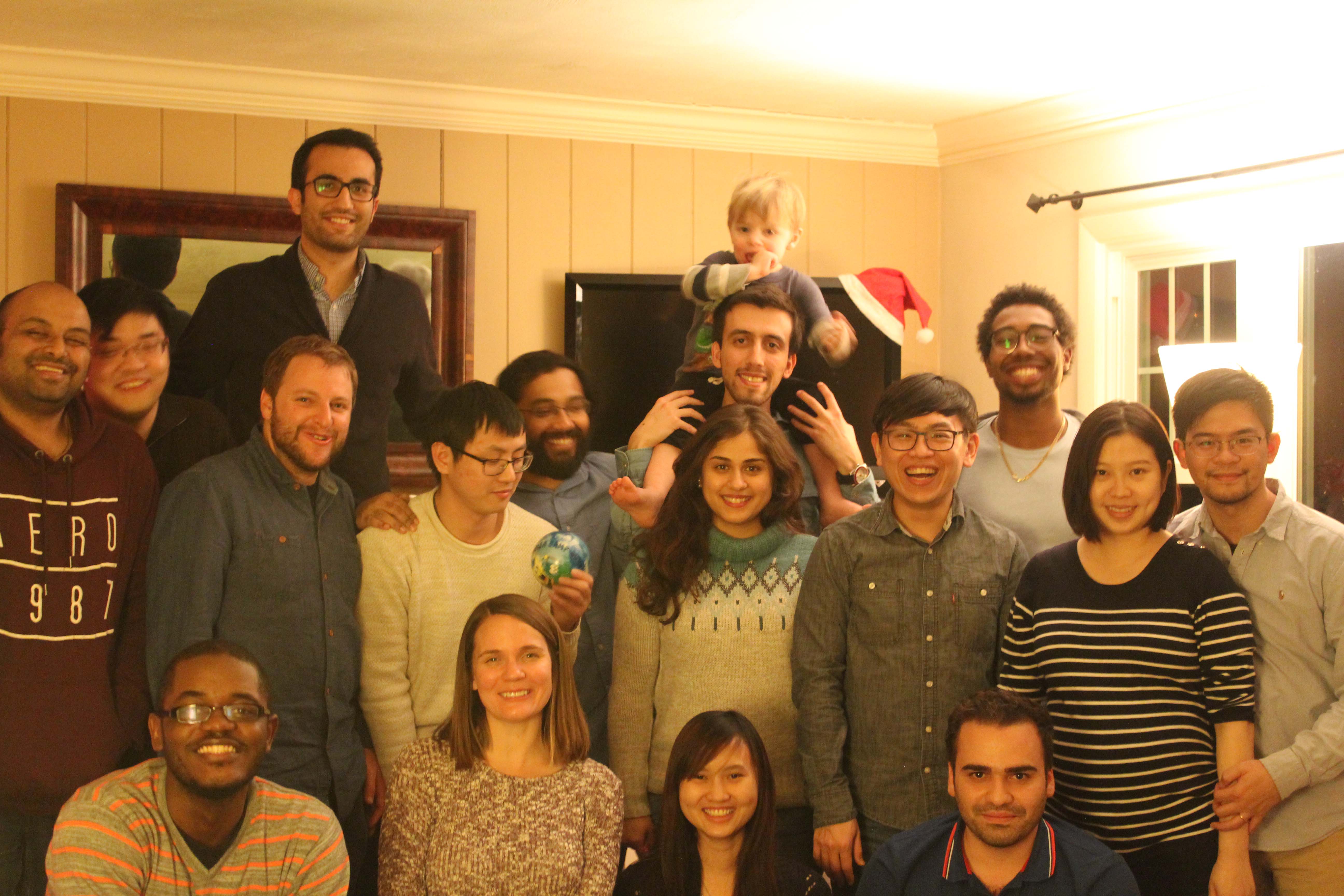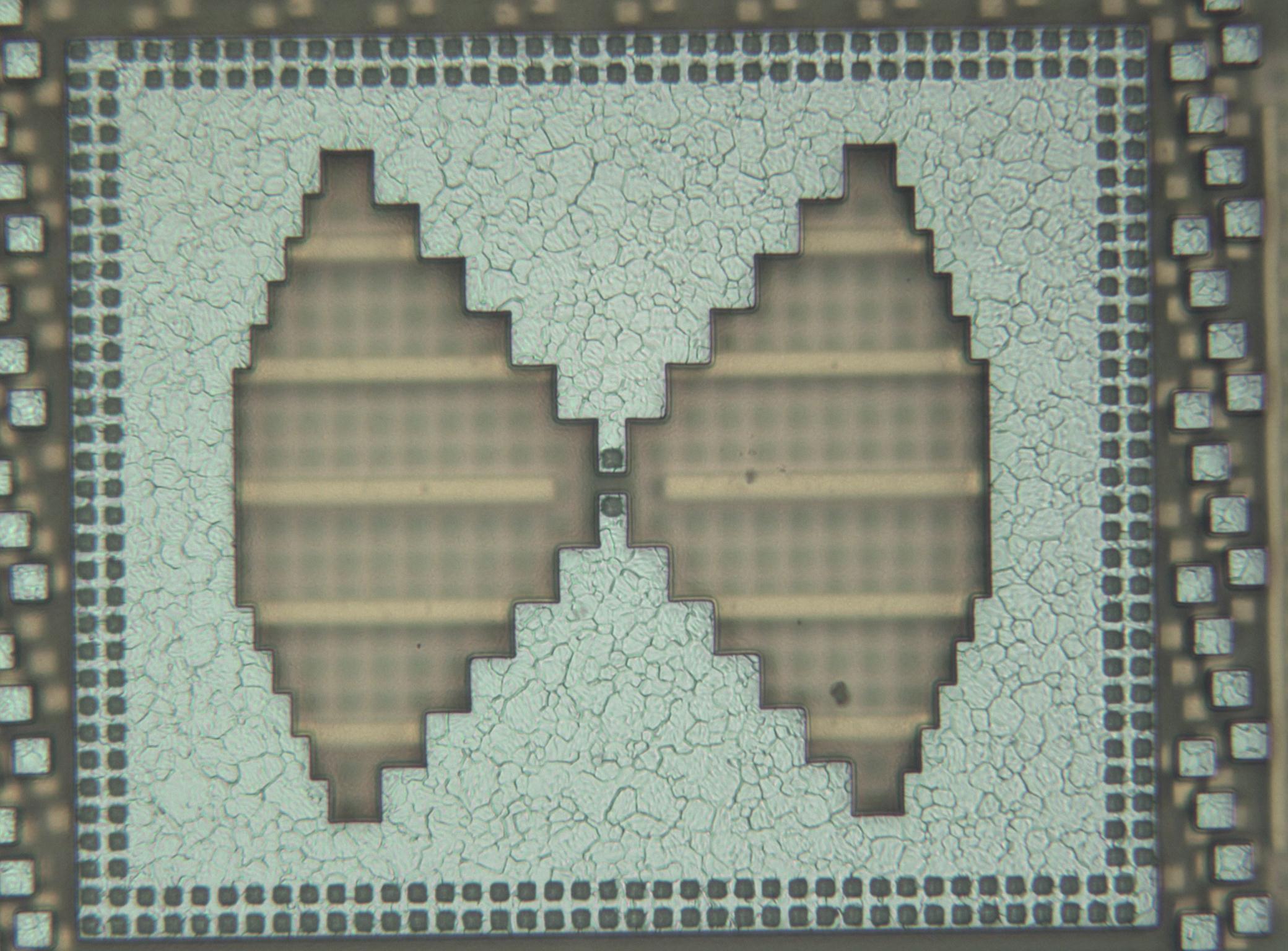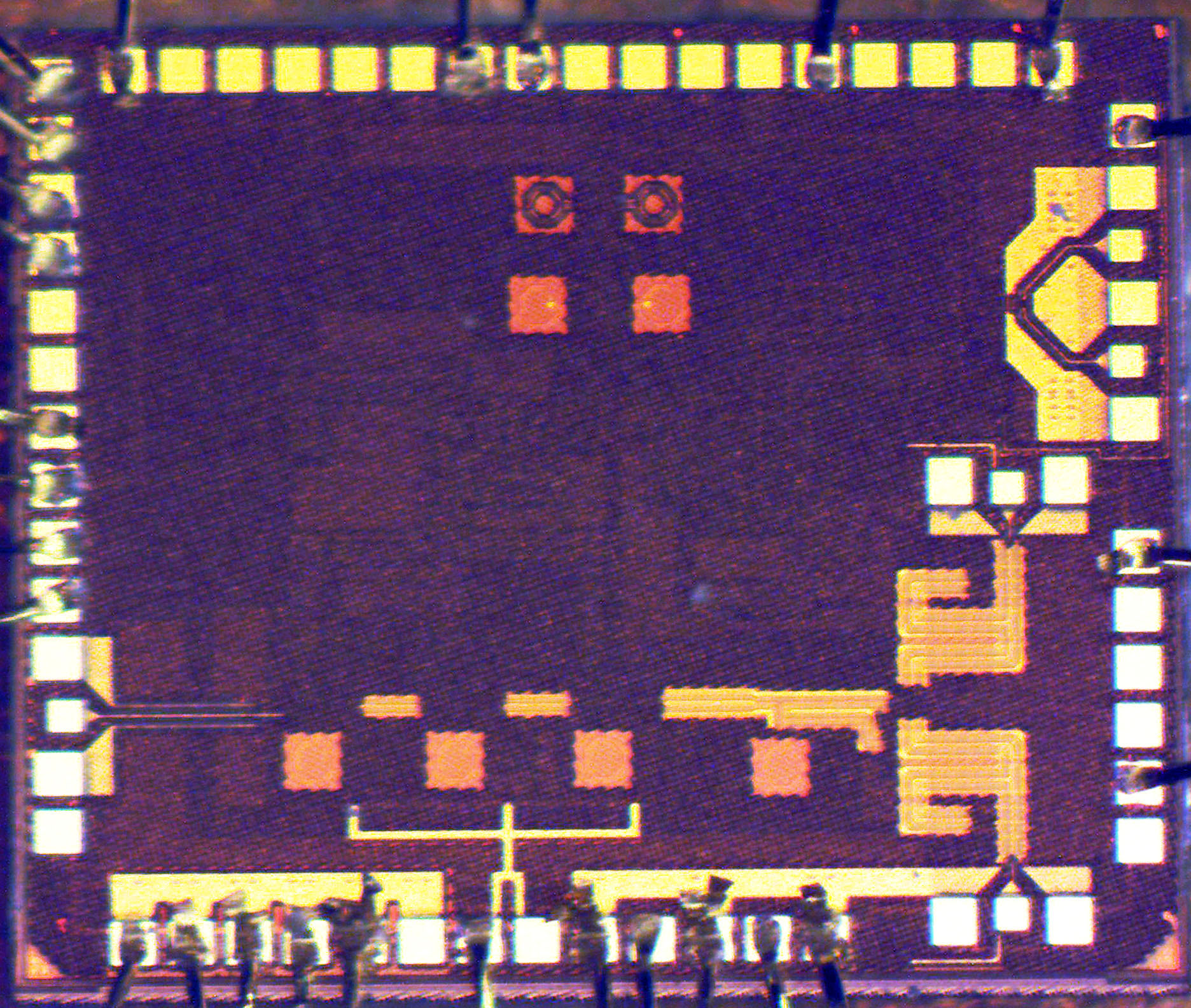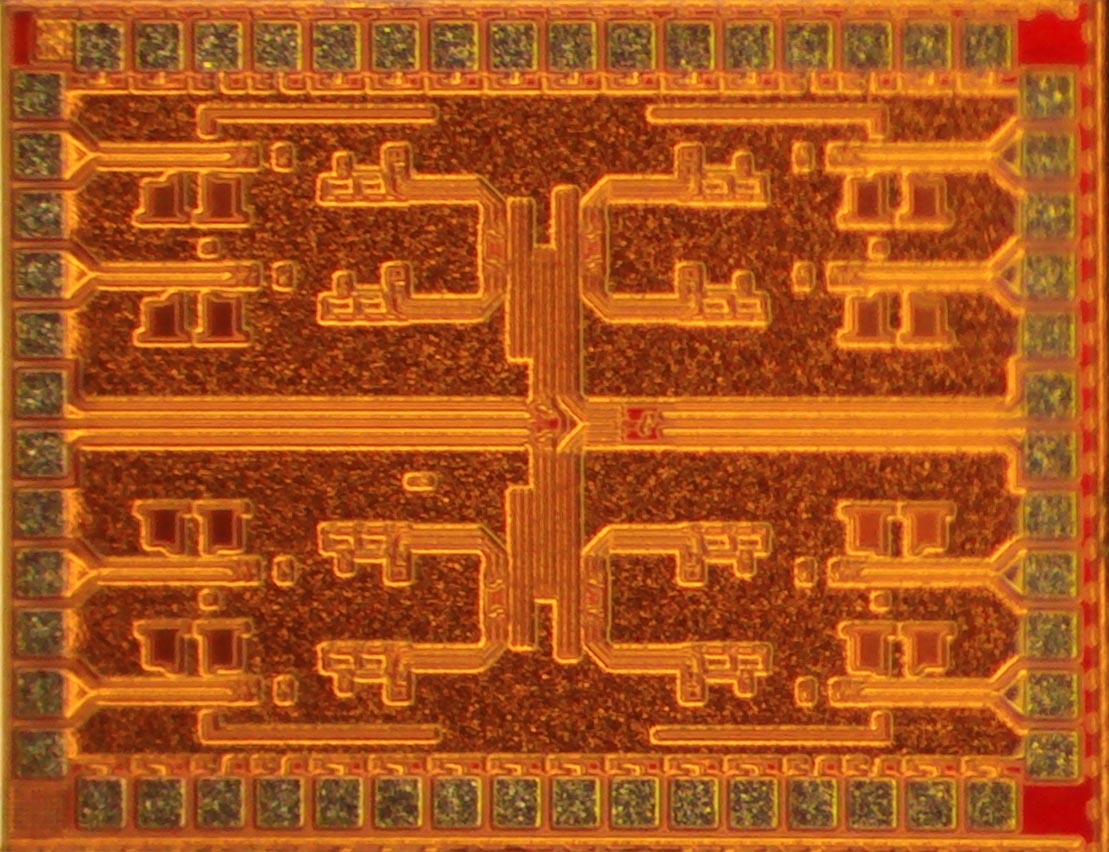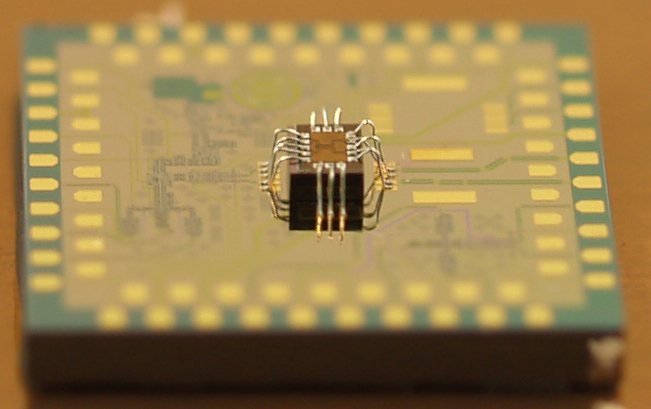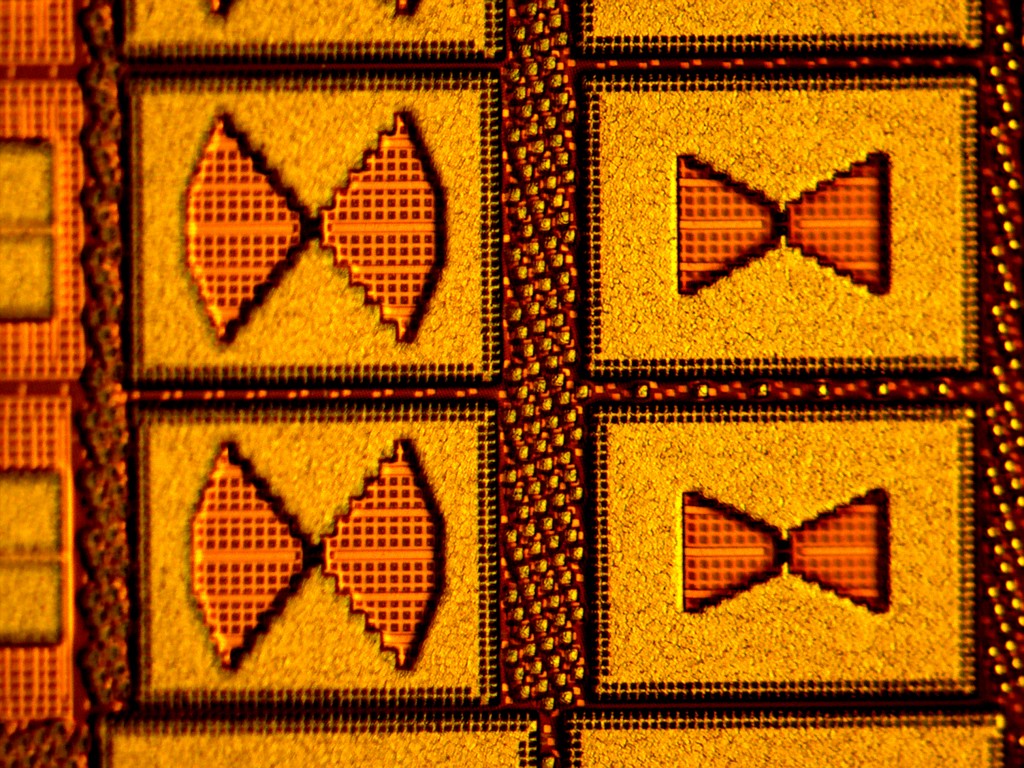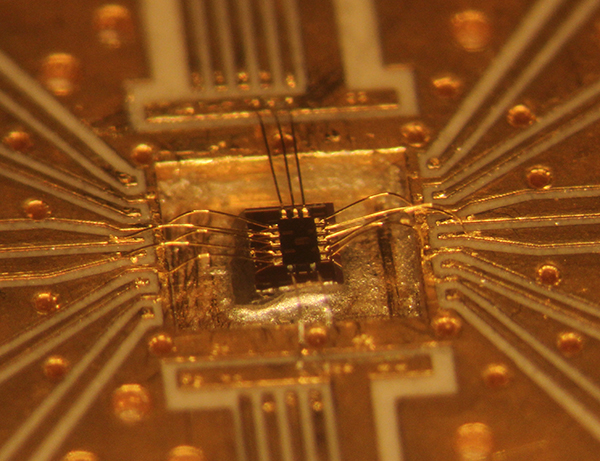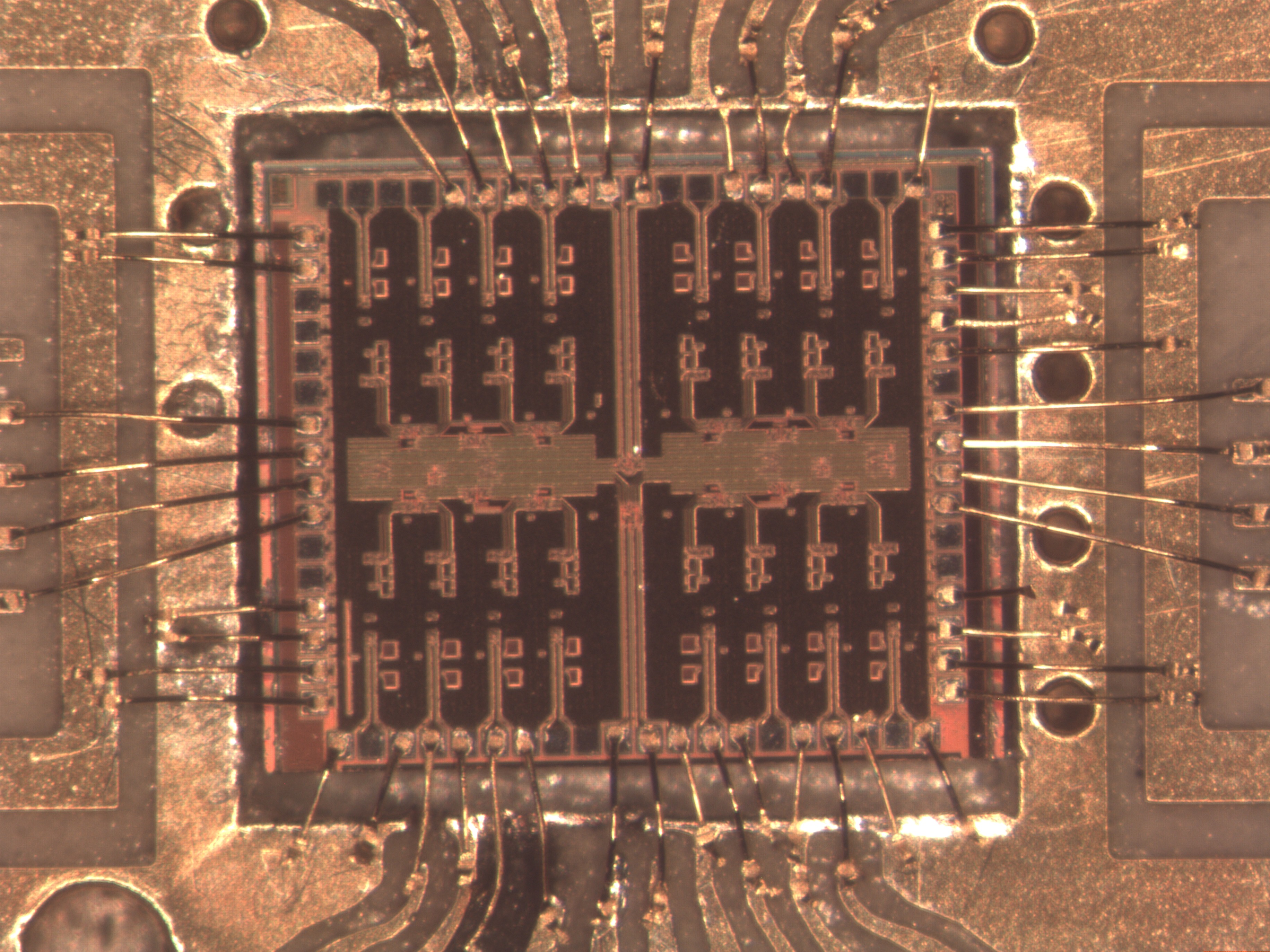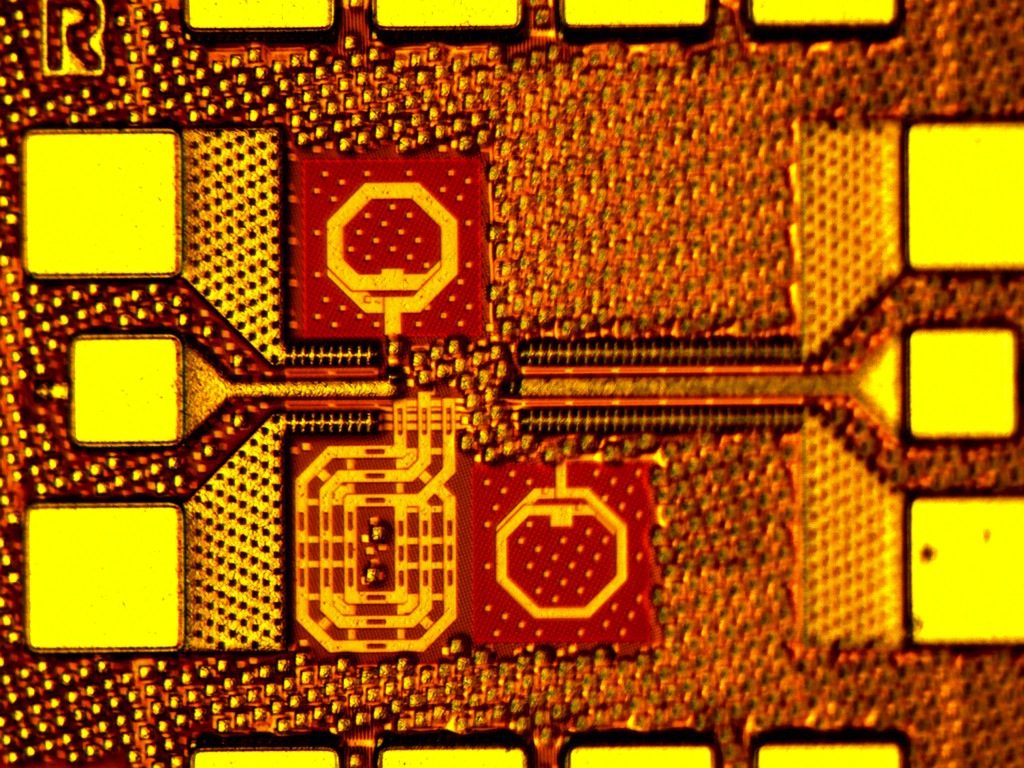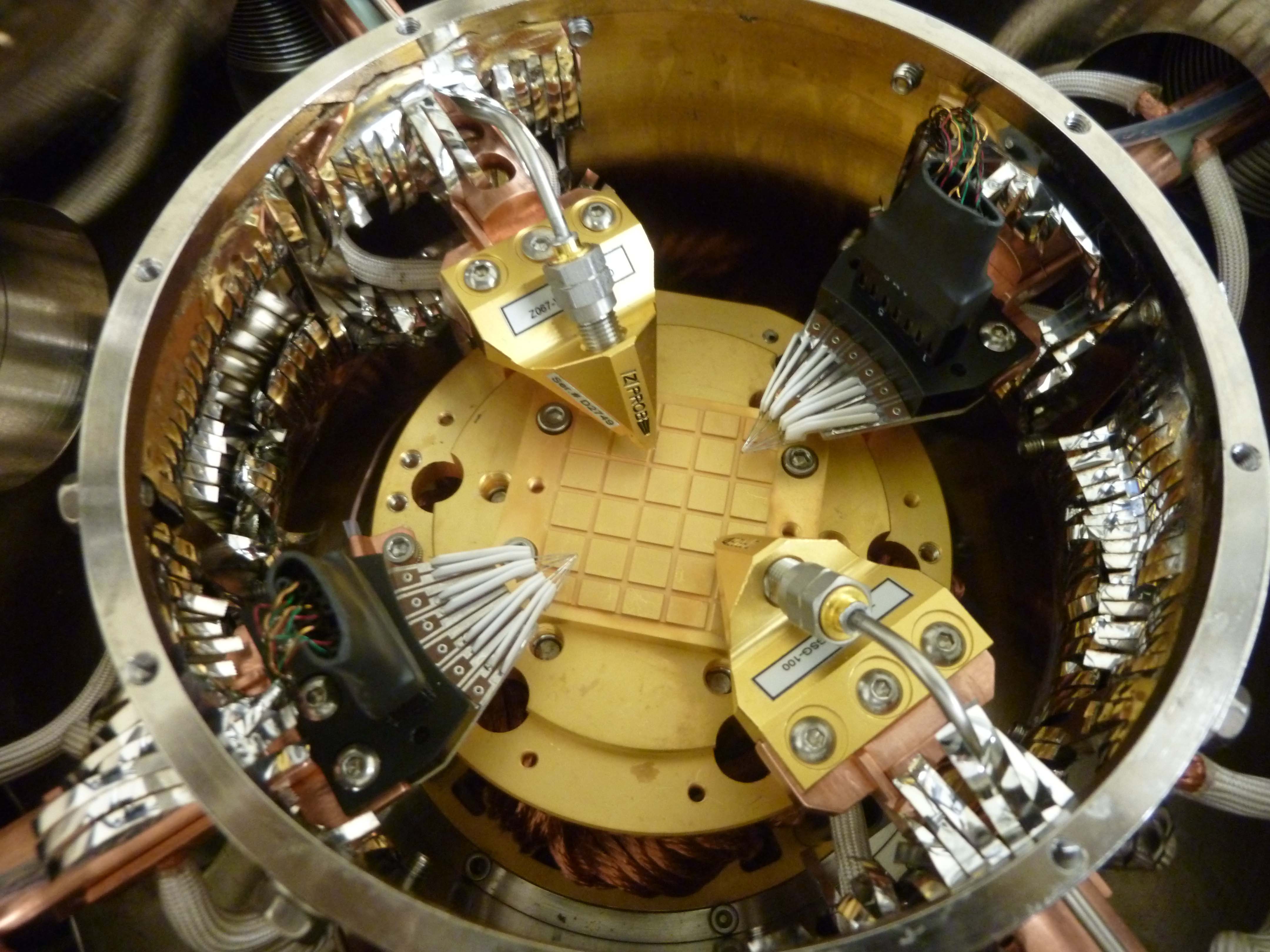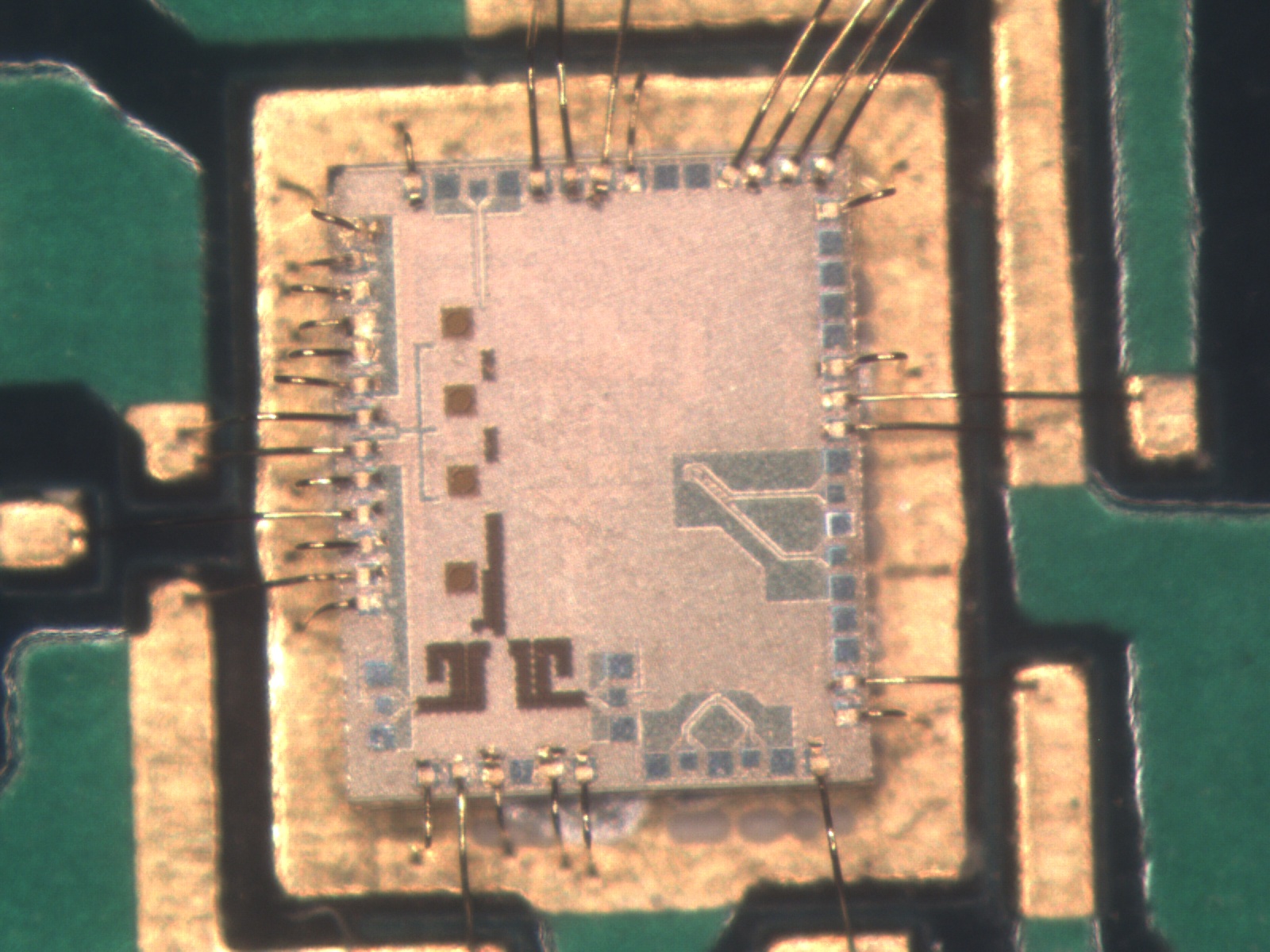 <!img class="image_wrapper fl_image" src="images/CIT11C.png" width=250px alt="image" />

In the UMass Amherst Radio Frequency Nanoelectronics Group, students and scientists work with cutting-edge semiconductor technologies and investigate topics ranging from fundamental device physics to the design of complex integrated systems. The Amherst Radio Frequency Nanoelectronics Laboratory is directed by Professor Joseph Bardin.

Openings: The RFnano group typically accepts 1--2 new PhD or PhD track students per year from a pool of several hundred applicants. Prospective students should go through the application process, choosing "Sensing Systems" as the focus area, and contact Professor Bardin with their applicant ID number once they have received confirmation that their application to the program is complete. In response to this email, you should receieve a confirmation email from Prof. Bardin, who will personally review the application. Students who contact Professor Bardin prior to submitting an application are unlikely to get a response due to the large number of similar inquiries.